<![if !vml]>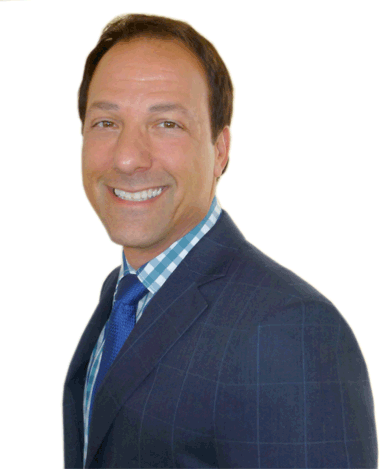 <![endif]>
John T. Lotardo aka TITLEMAN™
Title and Escrow Industry Expert, Attorney, Underwriter, Counselor, Advisor, Author, and Presenter
Copyright 1997-2017
How Do I Get Paid?
Ask the TITLEMAN™
Nov. 17, 2015
Q. I want to record a lis pendens. Someone owes me money on some work I did on their property and they have not paid. Can't I just record something? What should I put in it?
A. Whoa. There are only a few instances when you can record a lis pendens against a property. Unfortunately, this does not sound like one of them. Improperly filing a lis pendens against a property exposes you to liability.
It helps to understand a little about what a lis pendens is. A lis pendens is a recorded document that serves as constructive notice to the world that an action affecting a piece of property has been started. In essence, a lis pendens means "litigation is pending".
Once a lis pendens is recorded in the county records, a party who purchases the property or loans money on the property acquires that interest "subject to" and is bound by the judgment that is ultimately rendered. At first glance, it seems like this would be appropriate for your type of claim. However, you are not permitted to just record a lis pendens.
By itself, a lis pendens merely clouds the title. It appears similar to a lien, but it is not a lien. It is a notice of pending litigation affecting the interest in property, and, consequently, there needs to be some form of litigation actually pending.
Further, you say you did "work on their property". That type of claim would be dictated by the construction lien law of the state. To be able to record a lien on property, let alone foreclose on property to recover the monies owed, you need to comply with the lien law process. Failure to properly go through the steps required by the statute would prevent you from recording what is called a mechanic's lien.
Finally, I would suggest you not attempt to draft your own notice of lis pendens. As stated above, the notice would need to be in connection with a pending lawsuit and therefore, would be better left to the attorney you hire for the lawsuit to also draft, record and serve.
---------------------------------------------------------------------------------------------------------
John T. Lotardo aka the TITLEMAN™ is Vice President, State Counsel, and Senior Underwriting Counsel for Arizona and Nevada at First American Title and is a regularly featured columnist. In addition, he is a frequent speaker and presenter on real estate-related topics. Have any questions for him? Send it to him at titleman@askthetitleman.com
Follow TITLEMAN™ at:
<![if !supportLists]>· <![endif]> www.linkedin.com/in/askthetitleman
<![if !supportLists]>· <![endif]>www.facebook.com/askthetitleman
<![if !supportLists]>· <![endif]>www.twitter.com/askthetitleman
<![if !supportLists]>· <![endif]>www.askthetitleman.com
------------------------------------------------------------------------------------------------------------
Disclaimer: The information supplied is of a general nature and should not be relied upon as legal advice. You should consult with your own legal counsel. To ensure compliance with requirements imposed by the IRS, we inform you that any U.S. federal tax advice contained in this communication (including any attachments) is not intended or written to be used, and cannot be used, for the purpose of (i) avoiding penalties under the Internal Revenue Code or (ii) promoting, marketing, or recommending to another party any transaction or matter addressed herein.